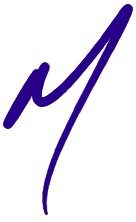 LED Backlight Color Measurements
for the X60, X60s, X60t, X61t, X61s, and X61t in particular
Below are color fidelity measurements of the various X61 screens fitted with LED strips from several different vendors. I made these measurements before I began building my own kits and strips, mainly as a way of quantifying just how dire the color reproduction problem really was.
I also included a number of strips I made by hand using general-purpose white lighting LEDs as some early tests (which made it clear such LEDs were entirely unsuitable), as well as a few other LCD screens for comparison purposes.
Be aware that most vendors change the LEDs they use almost constantly, but this should still give some idea as to the kind of color fidelity roulette one can expect from a random LED conversion kit.